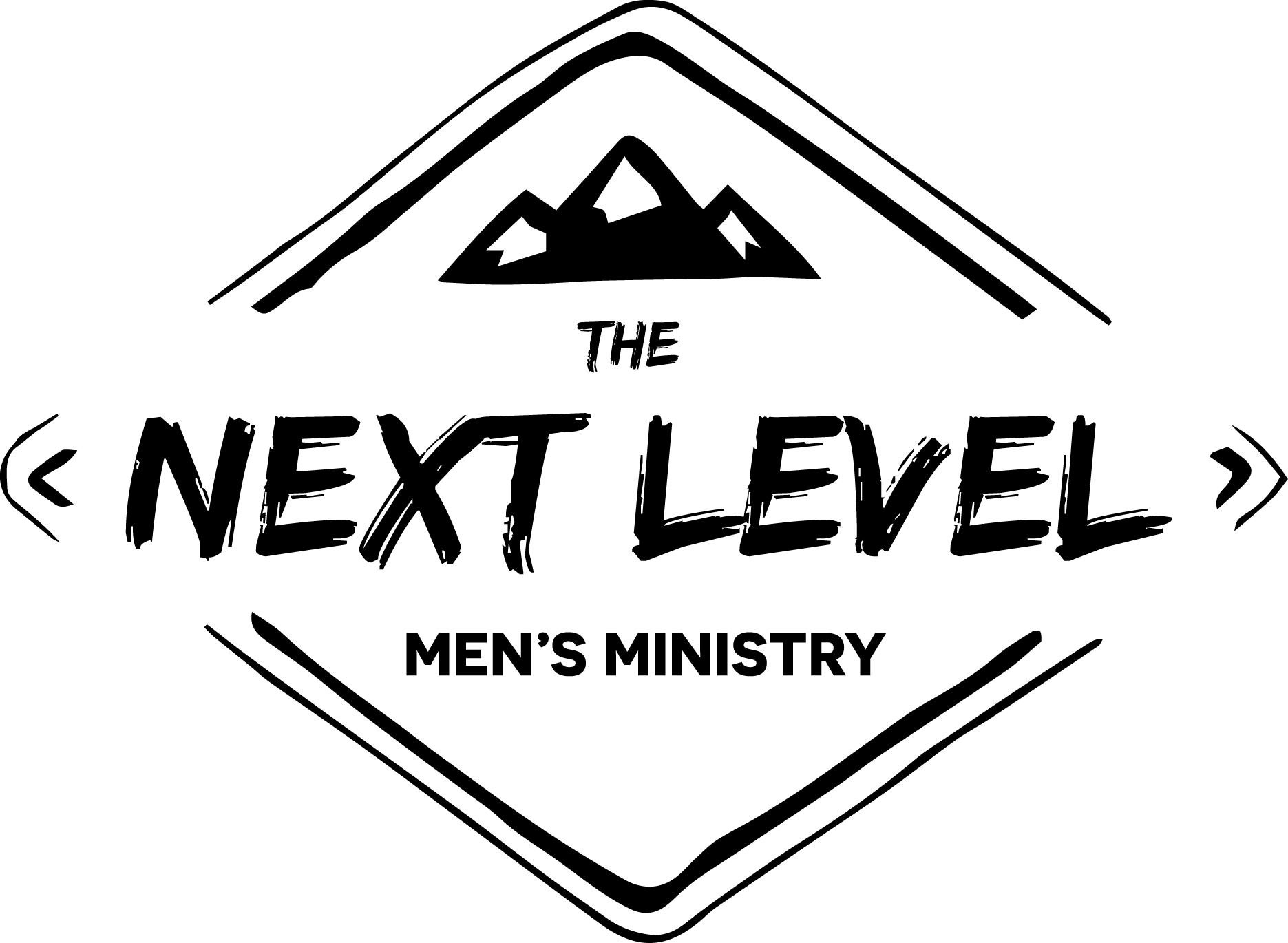 The men of Central will be getting together to serve at Sacred Heart Community Service. We will be working in the pantry! Sorting, packaging food and groceries, and distributing directly to the community. Come have fun serving with us!
If you are under 18, you will need to fill out a parental permission form. Minimum age is 14.
Sacred Heart is located at 1381 South 1st St, San Jose, CA 95110 Parking is limited, so it is best to carpool if possible. Please do not park at Denny's or Wendy's, as they will tow unless you are a customer. Also, the parking lot at Sacred Heart is for clients, not volunteers, so you will need to look around the neighborhood to find parking.
If you have questions, please send them to men@centralsj.org